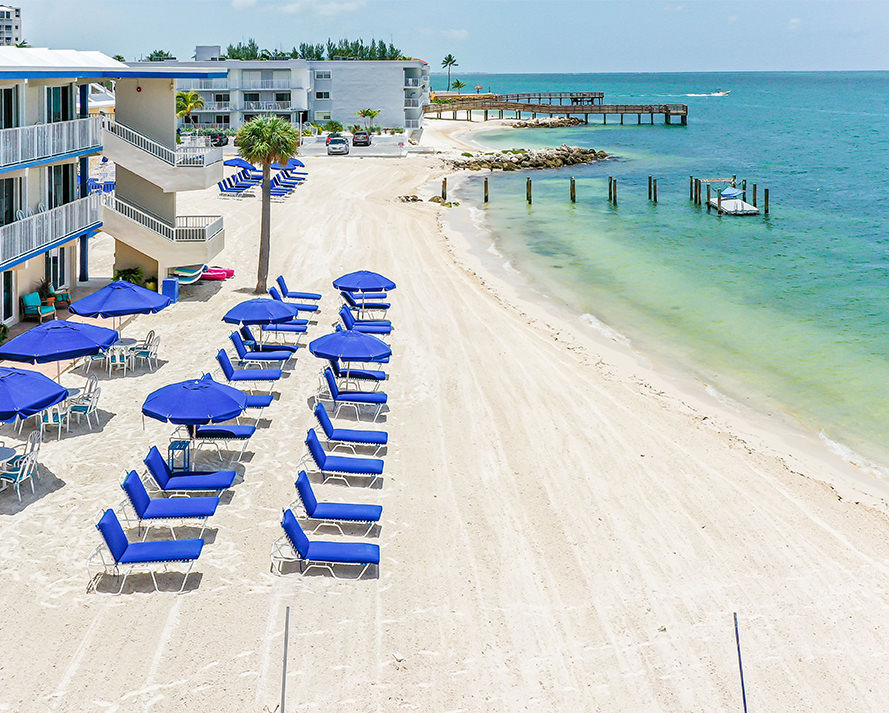 Comfort, Service
and Style
The Glunz family combines barefoot luxury and relaxation at our beachfront resort in Key Colony Beach, right next door to Marathon. From glorious sunrises to inspiring sunsets, guests have the choice of lounging by the sparkling turquoise pool, walking on the soft-sand beach, dining out, or staying in. Enjoy Key Colony Beach from the comfort of your stylish oceanfront villa. Let our front desk recommend activities, shopping, dining, and adventure.
From the Glunz family to yours, we are proud to offer you an eco-friendly resort in the heart of the Florida Keys that boasts the softest sand to make new memories and start family traditions for generations to come. Hailing from Chicago, we have run a family-owned beer distributorship for 125 years.
Private Beach
On the Atlantic Ocean
Special gifts for direct booking guests only
Enjoy our Amenities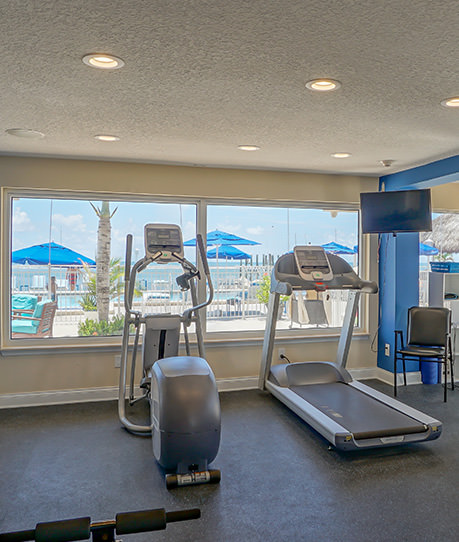 On-site fitness room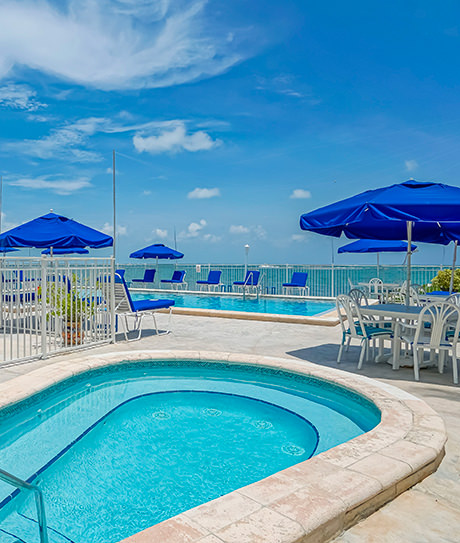 Two private, heated pools and a spa crowning the beach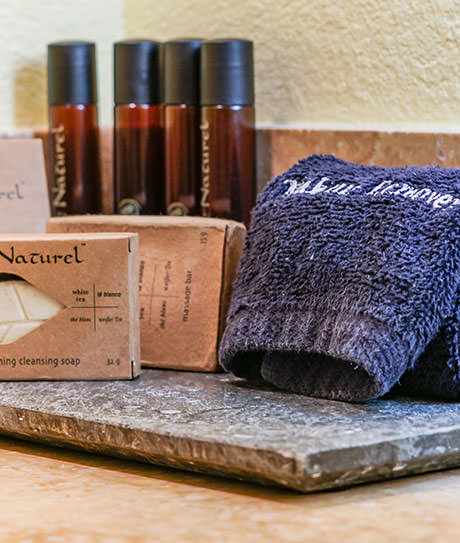 Daily maid service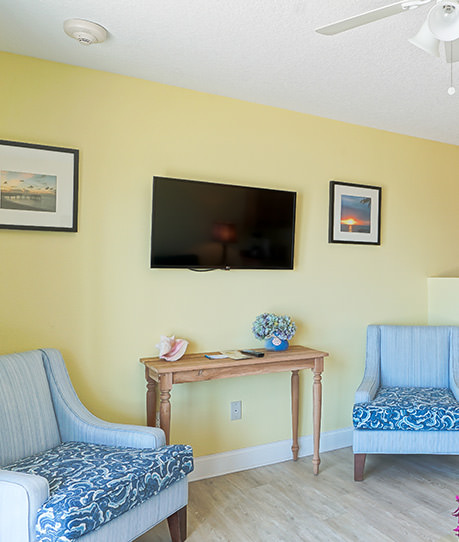 Flat-screen LCD televisions in every hotel room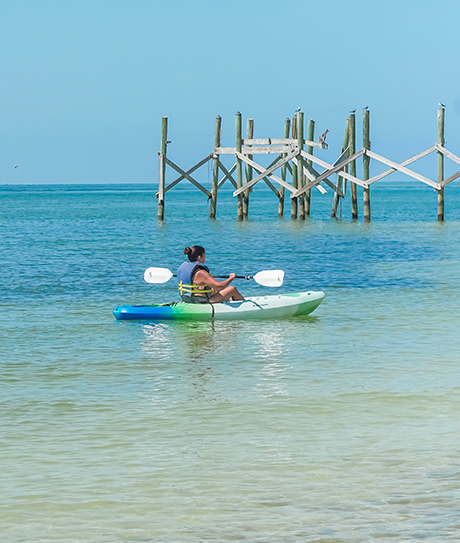 On-site kayaks, bikes and paddleboards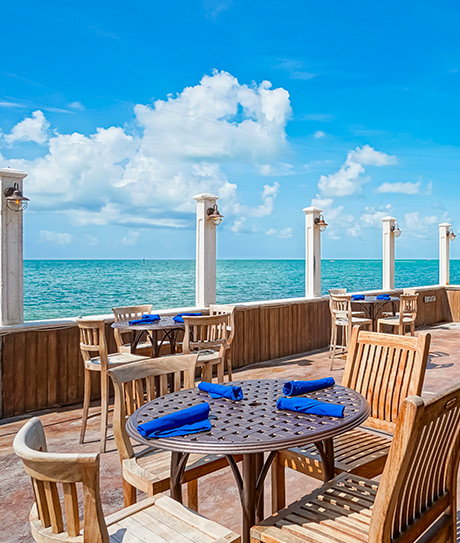 Oceanside restaurant and tiki bar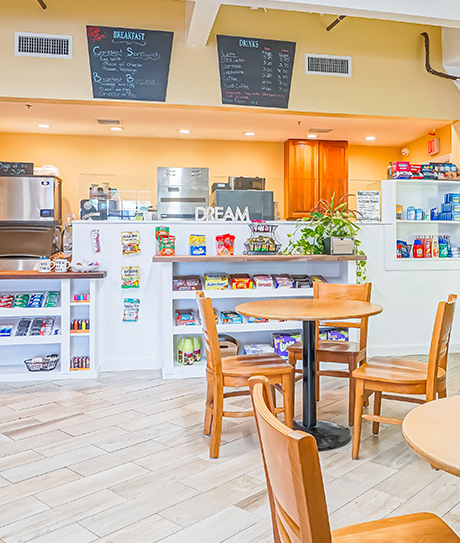 On-site coffee shop and liquor store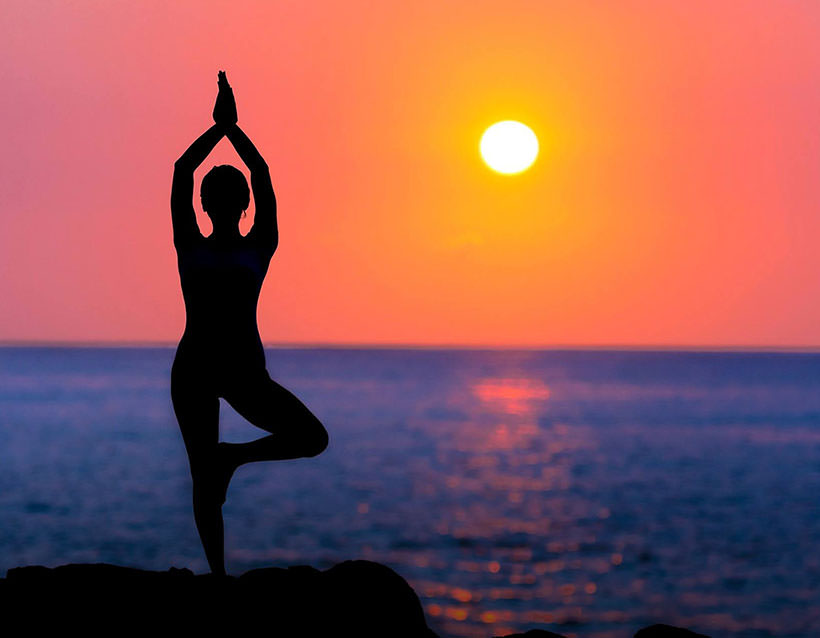 Start your day with
Yoga on the Beach
Check with the front desk for pricing and reservations.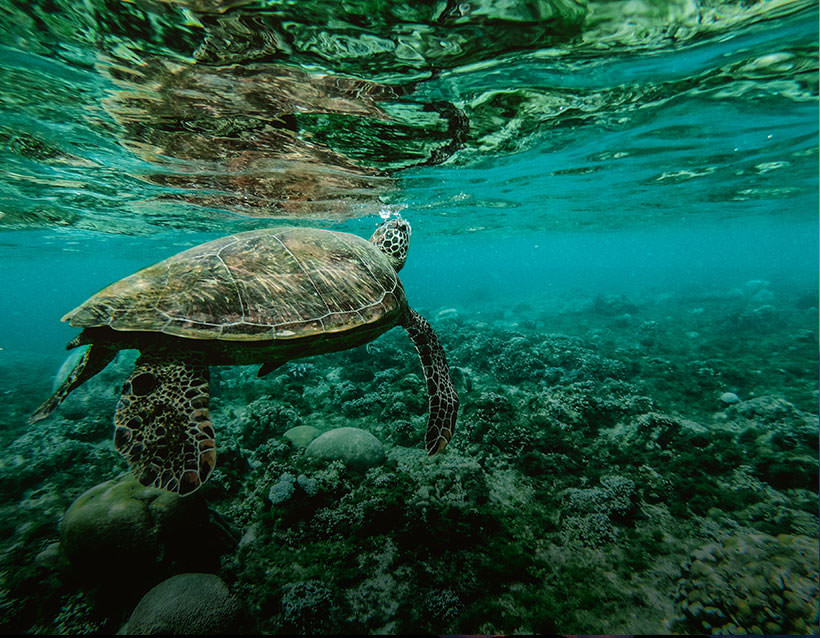 Help Save
Our Marine Life
Our Location
Part of the magic of the Florida Keys is the abundance of world-famous restaurants, bistros, and cafés. Fresh seafood and magnificent views inspire the local cuisine. In proximity to Glunz Ocean Beach Hotel & Resort, you'll find fine dining, casual beach grills, and much more.
351 East Ocean Drive
Key Colony Resort, FL 33051