Eat & Drink
Within Barefoot Steps
Inside, Outside, or Oceanside we offer dining options to satisfy every mood and flavors to suit every palate.
Havana Jacks
Oceanside
Restaurant
Cuisine has historically evolved through the interaction and exchange of cultures. Based on this, Havana Jack's Oceanside Restaurant and Bar was born. Designed for the sharing and nurturing of American Caribbean cuisine, our establishment is proud to introduce the most satisfying seafood and specialty dishes in the Keys paired with great wines, fun cocktails, fine liquors, craft beers, and great entertainment.
View our menu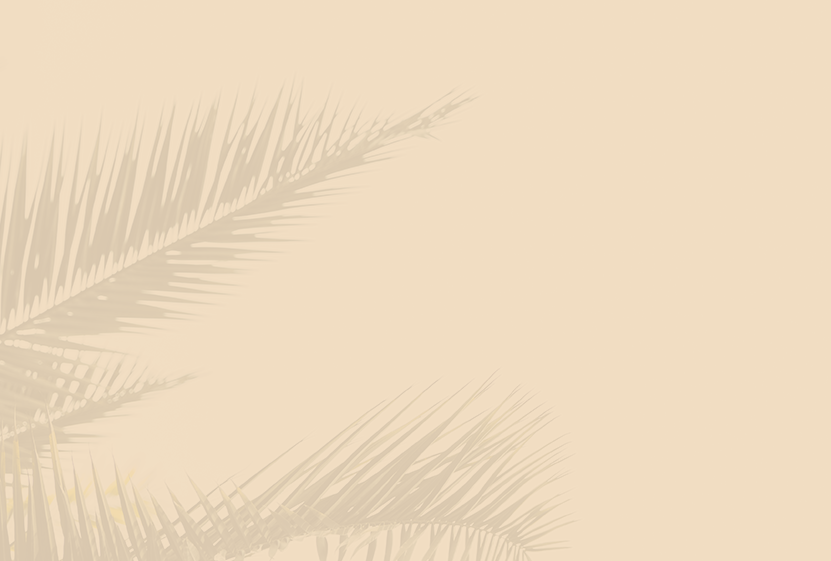 Java Jacks
Market, Liquor
& Café
On property Coffee Shop, Market and Liquor Store. Try our delicious pastries made fresh daily. We carry a small selection of toiletries and grocery items for your convenience.
View our menu